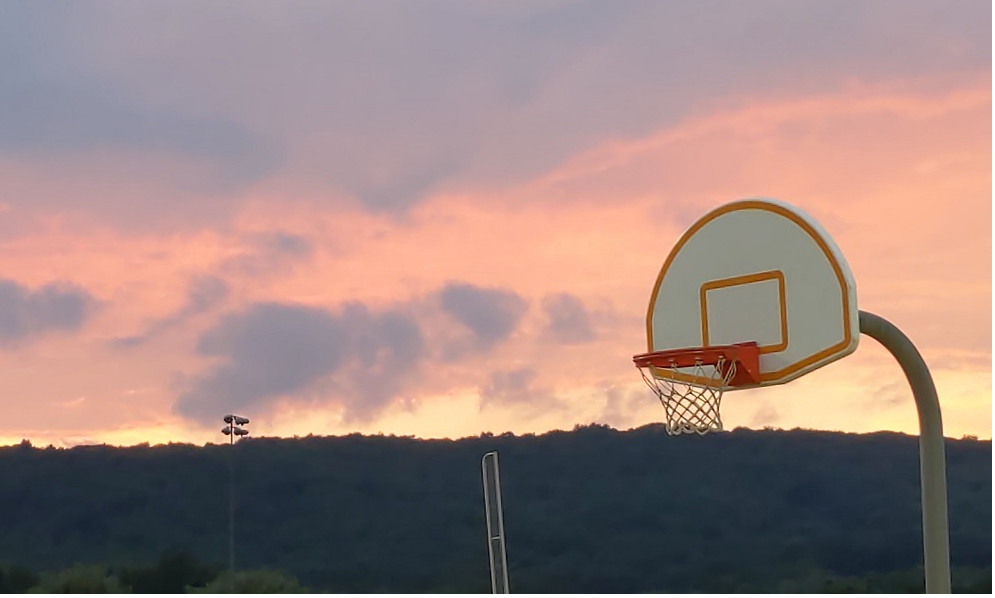 Want to play? Get in touch!
If you would like to join our league next season, sign up or contact us to find out more information.
Connect with us:


Think Like Winners, Act Like Winners, Play Like Winners!!

MOBA will be running a Summer Basketball League
at Flanders Park Week Nights
June 22 - August 12
Divisions (going into grades)
Boys JV 4th-5th-6th
Boys Varsity 7th-8th-9th
Girls 6th-7th-8th
1st, 2nd and 3rd grade clinics shall return for Winter League!
Full Court 5v5, Team Names & T-Shirts, Referees, Scoreboard & Clock
Season will include Pre-season practices, 8 games (2 nights a week), Pre-playoff practices & Playoffs